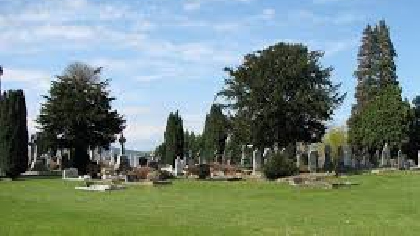 Wicklow County Council is being urged to implement a motion passed over a year ago by Wicklow Municipal District, overturning the Lawn policy in Rathnew Cemetery.
In July 2018 local councillors voted to remove the policy, however Sinn Fein T.D. John Brady says he's met with a large number of families who have loved ones buried in the cemetery, who are being denied permission to put surrounds on their graves.
They are being told that the Lawn policy is still in force and that the construction of grave surrounds, placing flowers or ornaments on the grave is all restricted.
John Brady says it's a very emotive issue and one that that needs to be resolved as quick as possible.
Councillors in the area say they will be raising the issue at their next council meeting in September.