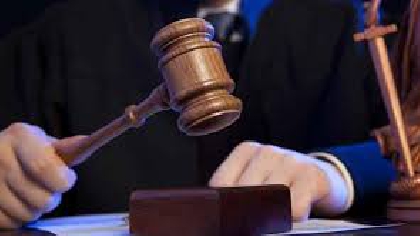 A retired solicitor from Wicklow has avoided contempt proceedings after eventually complying with a court order to make a €25,000 payment.
Joe Buckley was ordered to make the payment following a finding that he overcharged a former client, businessman Denis Doyle, by €736,000. Mister Buckley was ordered by the High Court in December 2018 to pay €25,000 within five months, pending the determination of the final bill.
According to the Irish Independent, A motion seeking to compel Mr Buckley to pay came before the High Court this week and was struck out after it was revealed Mr Buckley made the payment last week, nine months after the deadline.
Mr Buckley is appealing the High Court's 2018 ruling to the Court of Appeal.