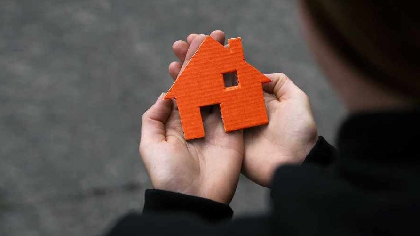 Kerry, Kildare and Cork city were among the areas with high refusal rates.
A Rebuilding Ireland home loan is a government-backed scheme for first-time buyers.

They have to fulfil a number of criteria - single applicants must earn less than €50,000 a year, and the threshold for a couple is 75,000.

The Housing Agency assesses applications for local authorities.

Of the 582 made in the first three months of this year, the Housing Agency recommended councils approve only 302.

It said 280 should be rejected.

It recommended 22 of the 29 applications in Kerry be turned down.

The majority of applications in several other areas also got rejection recommendations, including Cork city, Kildare, Wicklow and Wexford.