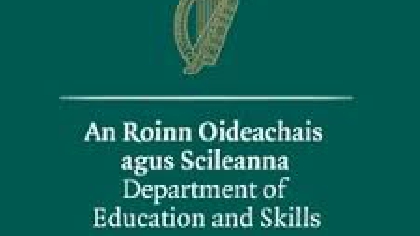 Primary and post-primary schools in Wicklow are to benefit from a boost in Government funding worth over €1.6 million.
The money is being made available as part of the Minor Works Grant worth 55 million.
The grant is aimed at giving schools the funds they need to put more sustainable longer term Covid prevention measures in place.
It means the 85 national and 23 secondary schools in the county will be able to enhance ventilation, purchase furniture or adapt toilet areas.
Health Minister Wicklow TD Stephen Donnelly has welcomed the announcement, adding that schools with special needs students will also be granted additional payments.