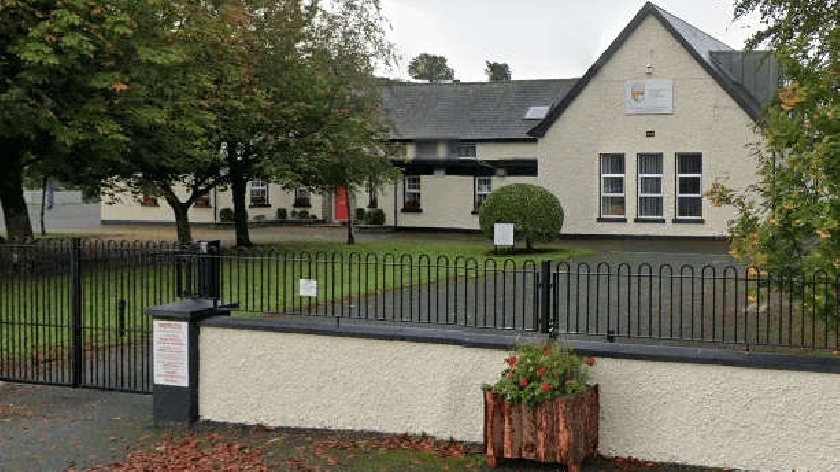 A primary school in County Wicklow will remain closed for in-person teaching today, after reporting an outbreak of Covid 19.
Hollywood National which caters for 135 pupils did not open yesterday, with Principal Séamas Ó Briain declining to comment on the development.
The move comes as a primary school in Wexford Town reopens today - despite planning to stay closed until November due to a Covid outbreak.
CBS primary school announced it was closed to pupils on Sunday evening, after over 30 cases were detected.
But it will now welcome back up to 270 students today, for in-person teaching.
Wexford TD Verona Murphy says it follows an intervention from the Department of Education.