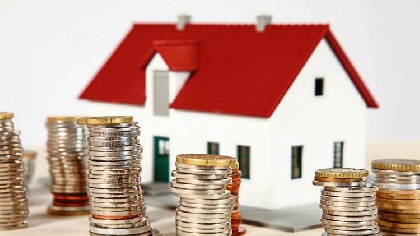 Projects in the areas of Climate Adaptation, Community, Transport, Libraries will be funded from additional revenue arising from Wicklow County Council's decision to increase the rate of Local Property Tax.
The County Council today voted to increase the rate of Local Property Tax by 10 per cent which will yield the sum of €1.724m in much-needed revenue for the Council.
This additional revenue will be ringfenced to meet the Council's requirement to provide match funding for a number of new projects under the National Development Plan including:
Blessington Greenway Project
Arklow Historic Town Centre
Bray Public Transport Bridge
New Library/Redevelopment of Fitzwilliam Square, Wicklow
Greystones Community CCTV Scheme
Avonmore Way Link Bridge
Earlier this month local authorities in Dublin voted to keep the local property tax at the same rates as last year, with South Dublin and Dún Laoghaire-Rathdown both voting to keep the full 15 percent reduction on the base rate.