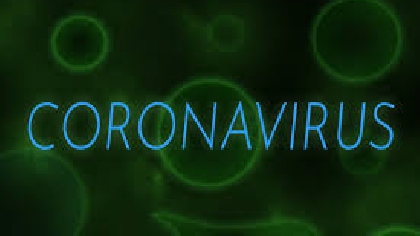 Wicklow has been ranked among the least equipped counties for working remotely from home during the Coronavirus outbreak.
A new survey carried out by Censuswide on behalf of Irish tech company OpenSky has found almost a quarter of Irish office workers nationwide don't have the necessary tools such as laptops and sufficient internet speeds to effectively work from home.
This equates to more than 300,000 people.
The data shows Wexford and Tipperary are among the best counties to accommodate those working away from their desk during the current government restrictions.