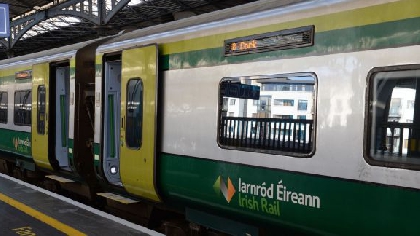 The coastal route from the capital to Rosslare is included in a new book by Lonely Planet.
It details how it's possible to travel from Dublin through Wicklow all the way to Madrid by train and ferry.

The travel company says its guide offers a sustainable and stress-free way to explore Europe, that's eco-friendly and sometimes quicker.