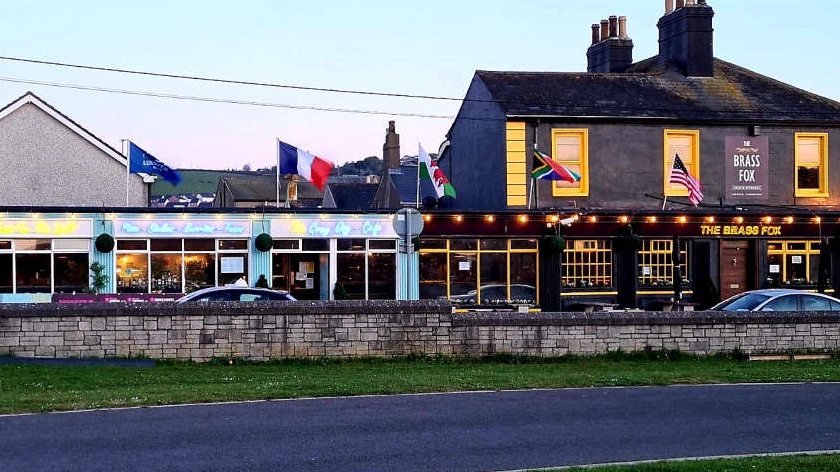 An Irish pub group, which has an outlet in County Wicklow, has  announced that it will be paying  staff a living wage.
It's claimed the move is a first for the hospitality sector in Ireland.
The Brass Fox, which has outlets in Wicklow town and Tallaght, will be offering a minimum of €12.90 an hour to its full-time employees from 2022.
Currently Ireland's living wage is set at €12.30 per hour but the Living Wage Group has recommended raising that figure to €12.90, due to high rent costs.