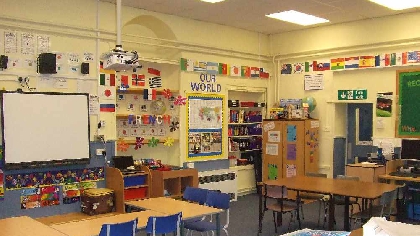 A parent-led rights group say they're "appalled" that a primary school in Co Wicklow will not cover contraception or "same-sex friendships" in their SE programme.
Education Equality say parents of children at Lacken National School in Blessington have written to the school, citing their concerns.

The group says parents were informed that children who asked questions in relation to same sex relationships or contraception will be "encouraged to discuss the issues with their parents".

Spokesperson from Education Equality David Graham says it's disappointing to see a primary school go against the wishes of some parents.