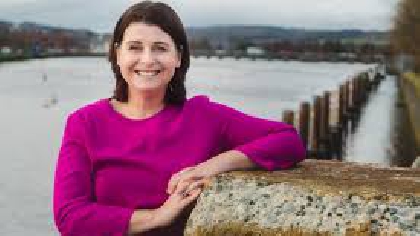 A Wicklow T.D. has echoed calls for the appointment of an Online Safety Commissioner, after a new report from Cyber Safety Ireland yesterday  found that 61 percent of children have been contacted by a stranger online.
Jennifer Whitmore says the government needs to act now to deal with the threats facing children and young people online, after the report found that a third of children have been exposed to disturbing content.
Deputy Whitmore, who is the party's spokesperson on children, said that self-regulation by online companies has clearly not worked and an Online Safety Commissioner would ensure greater policing and promote internet safety.