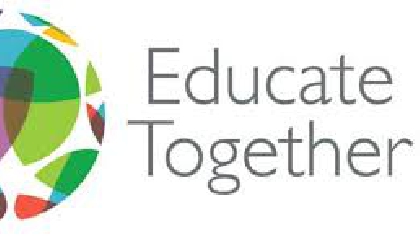 Minister for Health Stephen Donnelly has welcomed the news a site has been found for North Wicklow Educate Together.
The Department of Education has confirmed they have agreed a deal in principle with a landowner in Fassaroe for a 9.3acre site.
The secondary school has been campaigning hard to progress the project for a permanent new school as they have been moved between temporary sites since they were founded over six years ago.
At present the children have no PE facilities on site while the current size of the school at just under 400 pupils is nowhere near to meeting the demand.
According to figures obtained by Sinn Fein TD for Wicklow John Brady, in the period since 2016 €881,325 was spent on rental costs for the North Wicklow Educate Together Secondary School, while a further €1,701,807 was spent on refurbishments during the same time frame.