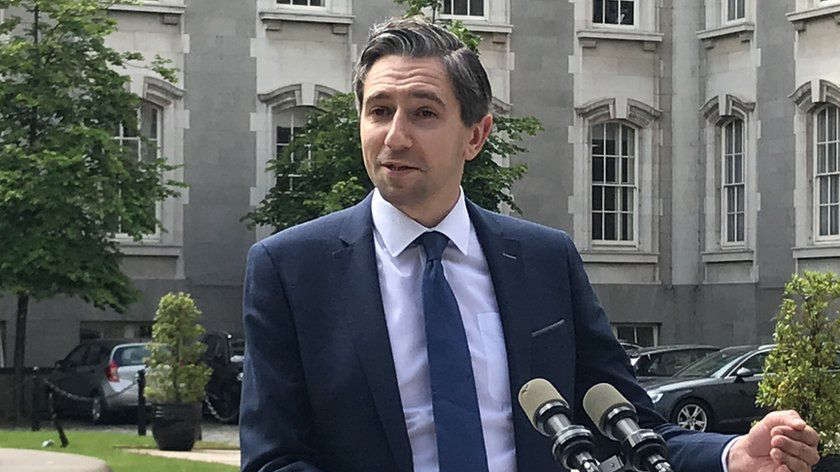 Minister Harris Visits Wicklow Hospice.  
Wicklow Minister Simon Harris attended Our Lady's Hospice in Maghermore today.
The Wicklow Hospice was taking the opportunity to inform everyone of its ambitious plans for the future, the first briefing since its first inpatients were welcomed in 2020.
Minister Harris speaking after hearing the presentation said "This is a tremendous facility for the whole of Wicklow, there's hardly a family in Wicklow who is not touched by the palliative care services for patients and their families".
The Wicklow Hospice is a purpose-built hospice providing 15 in-patient public beds and a new base for the Wicklow Specialist Community Palliative Care Team (CPCT) who visits patients in their own homes.
It's amazing that from a green field site years ago and ten years of fundraising we have an amazing facility that the whole community can be very very proud of," Minister Harris said.