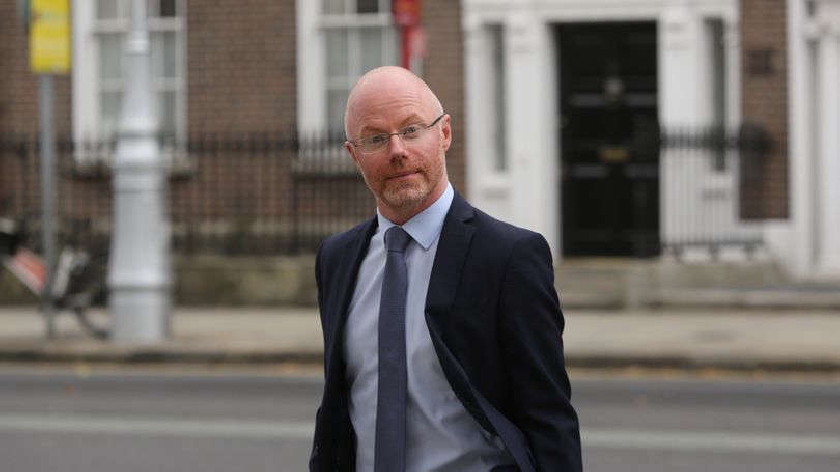 The Oireachtas Health Committee has heard the new National Maternity Hospital will be free of religious influence.
Former master of the National Maternity Hospital Dr Rhona Mahony saying there won't be any religious influence in the new project at St Vincents.

Its one of the sticking points raised by the committee, which Wicklow TD Stephen Donnelly admits he understands.

The term 'clincically appropriate' as set out in the constitution for the NMH was also raised, with concerns from Green Party TD Neasa Hourigan.

While Brid Smyth of People Before Profit doesn't believe the statements add up.

When asked if discussions with St Vincents Healthcare Group could be reopened, Minister Donnelly said he wouldn't rule anything out.

However, he added he didn't believe there would be much scope for changes.