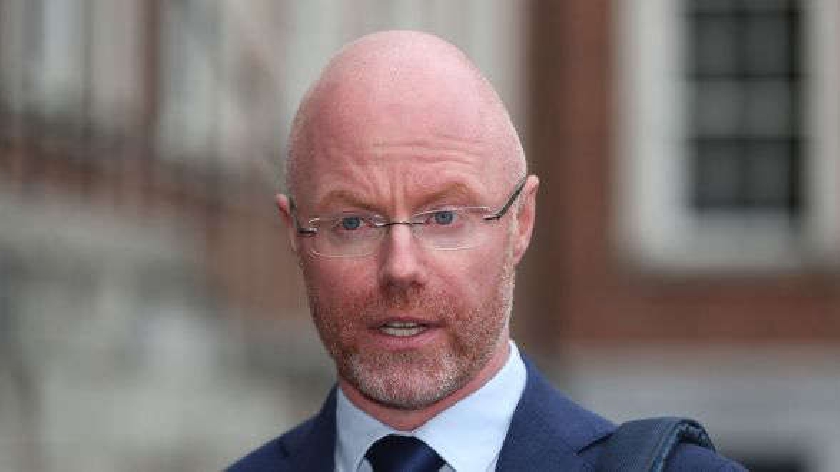 The Health Minister says a further spike in Covid-19 cases, could lead to procedures being cancelled.
Wicklow TD Stephen Donnelly says the three-fold increase in hospital cases in recent weeks is 'concerning'.

Over 600 confirmed cases were recorded in hospital settings in the past 24 hrs.

Minster Donnelly says there's concern a similar situation to the cancellation of procedures in March could occur.