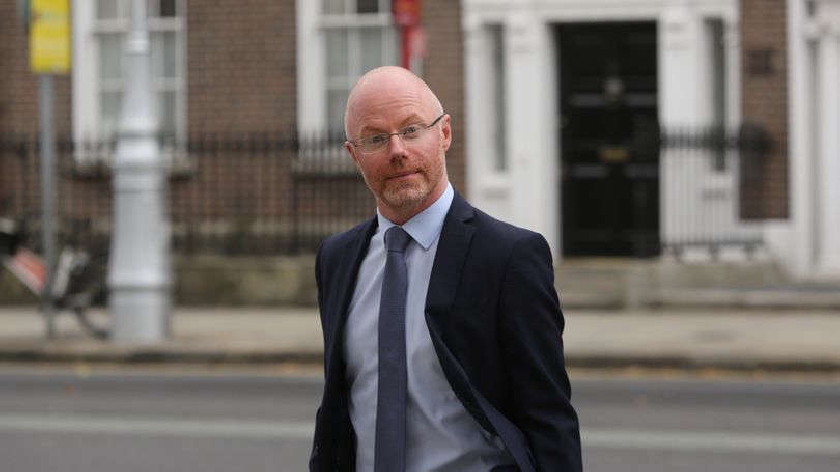 Anti-abortion protests won't be allowed within 100 metres of a hospital providings terminations under plans going to Cabinet.
Long-awaited exclusion zone legislation is expected to be passed before the end of the year.

Ireland's abortion legislation passed at the end of 2018 and at the time then Wicklow Health Minister Simon Harris was promising this exclusion zone legislation so it will be four years if it successfully becomes law at the end of this year

It would mean no one could try to influence someone who is seeking a termination of pregnancy within 100 metres of a healthcare setting which provides it including hospitals and GPs

Protests and posters which have also been seen outside the likes of the National Maternity Hospital would also be banned with a sliding scale of punishments starting with a garda warning and going up to court prosecution.