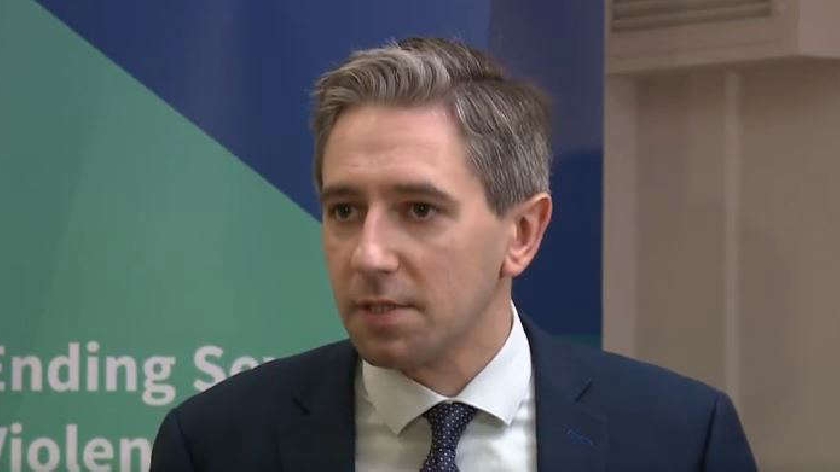 The current entry requirements to attend university here disadvantage Northern Irish students, according to a new report.
The Economic and Social Research Institute found levels of cross-border mobility are relatively low when it comes to higher level education.

Just 0.6 percent of students in the Republic are from Northern Ireland.

Higher Education Minister Simon Harris says he wants to make it easier for people from the North to study here.