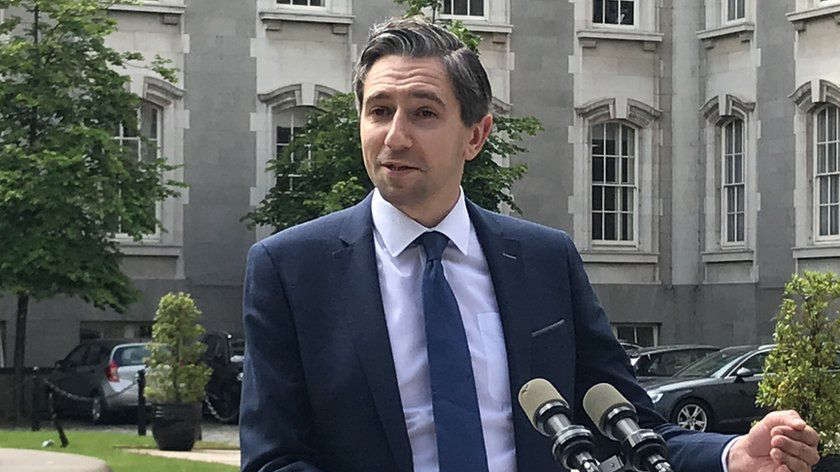 A new study into familicide and domestic homicides has recommended that a national database be established for reporting on violent family deaths.
Familicide is a murder or murder-suicide in which one kills multiple close family members in quick succession.

180 people were killed in incidents of family violence between 2000-2019, according to public records and the Office of the State Pathologist.

Justice Minister Wicklow TD Simon Harris says he wants to support victims.