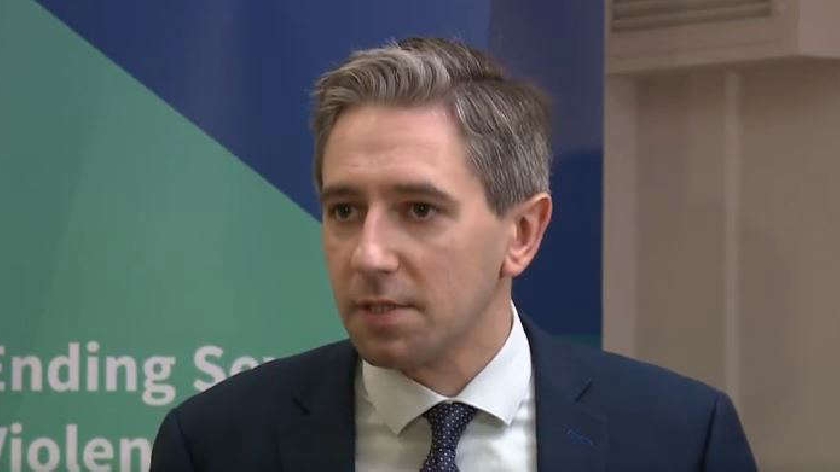 An awareness campaign is starting today around the illegality of sharing intimate images of others.
Research shows half of the population is not aware that it's against the law, while also threatening to share can be a form of coercive control.

The new campaign aims to make victims feel empowered to report the sharing of intimate images.

Justice Minister Wicklow TD Simon Harris says the laws, also known as Coco's Law, were introduced two years ago.