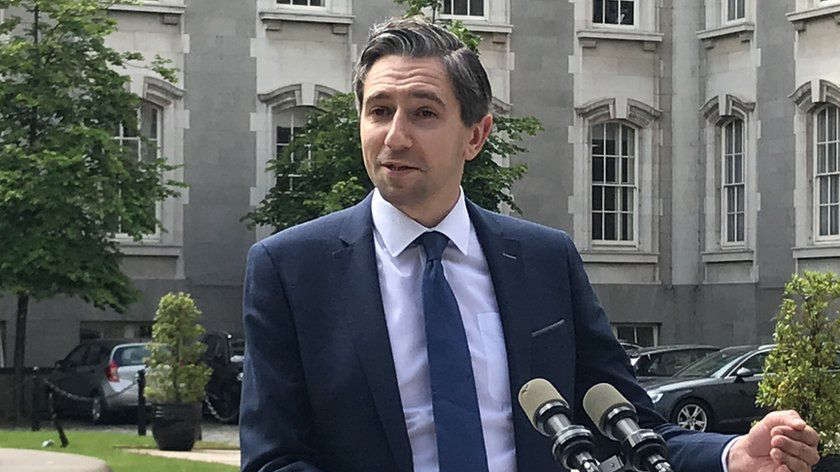 Wicklow's Simon Harris is Ireland's biggest TD on Tik Tok.
The Minister for Higher Education has a total of 91,000 followers on the social media site.

However Sinn Féin is by far the most popular political party on the platform, racking up 92 thousand followers.

According to the research published as part of the Institute for Strategic Dialogue, they're followed by People Before Profit and Fianna Fáil.