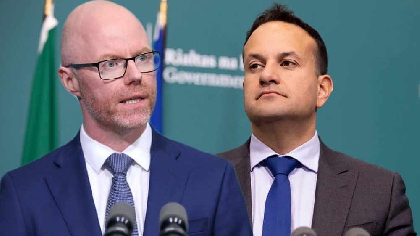 The Health Minister says he first became aware of a serious incident with patient safety at Temple Street Hospital in November last year.
Stephen Donnelly was also informed at the time of an internal review into the outcomes of spinal surgery for Spina Bifida patients.

Despite that, a spokesperson for the Taoiseach says the first time Leo Varadkar learned of the issue was in a question from TD Paul Murphy this July.

Health Minister Stephen Donnelly told the Dáil he first learned of the issue late last year.