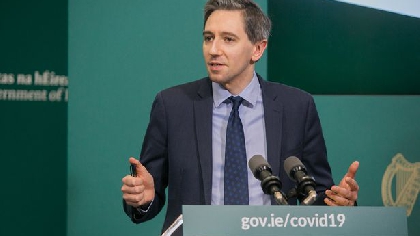 The Higher Education Minister says college campuses need to work with town and city councils, to ensure a safer environment for students travelling home from nights out.
Wicklow TD Simon Harris says he plans to contact the Transport Minister in the hopes of reestablishing Dublin's NiteLink services which are NOT due to return when clubs reopen.

Minister Harris says students need safe transport after socialising.