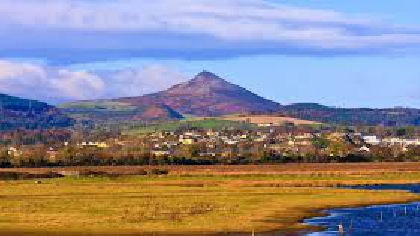 Wicklow Minister Simon Harris has called on the County Council to apply for funding from the OPW towards temporary ongoing remedial works at the Breaches in Kilcoole.
Strong winds have seen a number of blockages at the bird habitat in recent weeks, with officials from Irish Rail and Newcastle Aerodrome helping to prevent the flooding of local houses.
An engineering consultant was recently appointed to examine a viable long-term flood defence scheme for the area.
However this review is not expected to be completed until the summer.