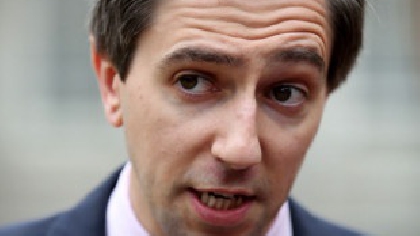 €3 million is being provided to make colleges more inclusive for students with autism.
It's one of a number of initiatives announced by the Higher Education Minister Wicklow TD Simon Harris.

Third level institutions are also being asked to provide programmes and pathways for people with intellectual disabilities.
While benefiting all students, it will be of particular benefit students with disabilities, including students with autism.
It will also enable the development of future capacity in HEIs for creating more opportunities for students with intellectual disabilities.