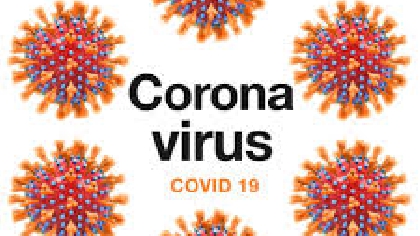 A Wicklow man who has fully recovered from Covid-19 has been speaking about his experience of being diagnosed with the virus
Arklow Solicitor and former local councillor Donal O'Sullivan had returned home from a skiing holiday in Italy with a group of 18 just over two weeks ago, and despite showing no symptoms, was tested positive, along with six other members of the group.
Speaking to East Coast FM's morning Show, Donal said it was only after one of the group, a Nurse, decided to be tested as a routine procedure, that he and six others discovered they had Covid 19.
He also said that his biggest concern was not being diagnosed as having the virus, the nasty and unfounded, comments being posted on Social media, making wild allegations and claims about close and distant family members.
He urged people to be more responsible and not spread ill informed or untrue comments through Whatsapp, Facebook or Twitter