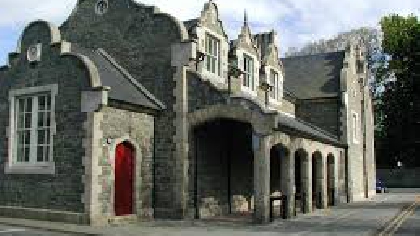 A 21 year old Wicklow man who had 40 previous convictions for inappropriate sexual behaviour, has been jailed for the possession of child pornography on his phone.
The man was convicted at the Athy sitting of Naas District Court after evidence was presented to the court that he had sexual images of a 13 year old girl on his phone which had been taken sometime between October 1st and December the 31st in 2016.
The defendant, who cannot be named to protect the identity of his victim, was 18 at the time, andhad befriended the girl on Snapchat, where a number of photos had been exchanged.
The court was told the phone had been seized in relation to a larger investigation.
According to the Leinster leader the accused was given a 12 month sentence, reduced to 11 months because of an early guilty plea.