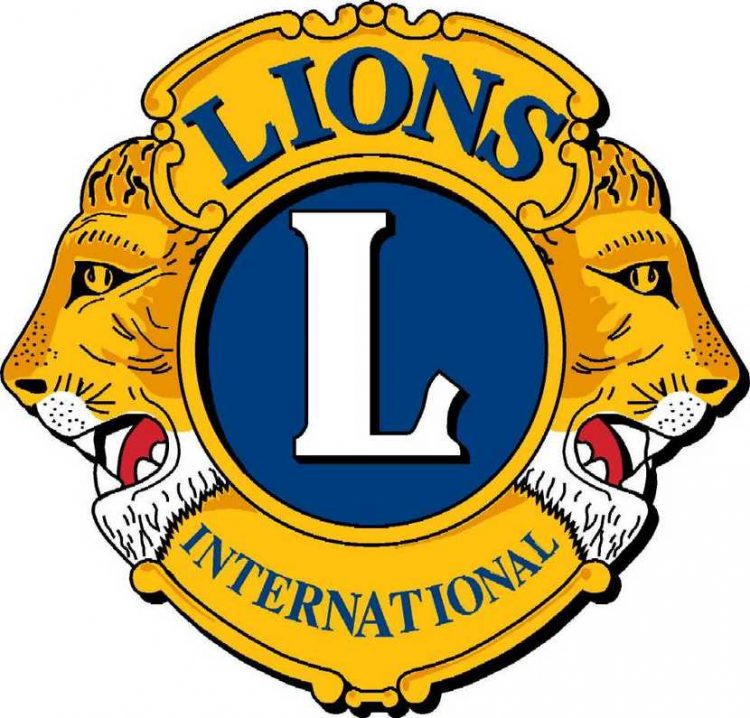 The Wicklow Lions club is aiming to set a new world record this coming Saint Patrick's day.
The Charity is planning to host the biggest gathering in the world of people dressed as lions.
The lions club is encouraging people to gather in Wicklow town on the 17th of March to take part in setting the world record and secure a place in the Guinness book of records.
Details of the event can be found on the Wicklow Lions club Facebook page.