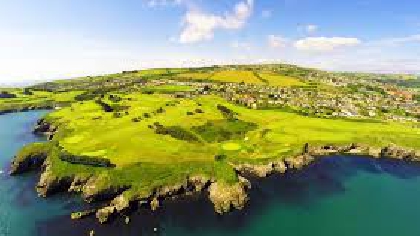 The campaign from the Professional Golfers' Association aims to encourage women and girls to play golf for free.
The event which takes place on International Women's Day on the 8th of March.
PGA Pro, Louise D'Arcy will run a series of free sessions throughout the day, offering women the opportunity to find out what golf is all about.