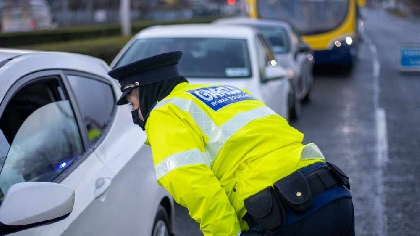 Gardaí have issued 17 fixed charge notices to those visiting the Luggala area of the Wicklow Mountains from outside their 5km limit.
Gardai have deployed two tow trucks while they monitor the hills and are warning motorists to keep away from the Wicklow Uplands.
Road conditions in the county are being described as treacherous today following overnight. low temperatures.