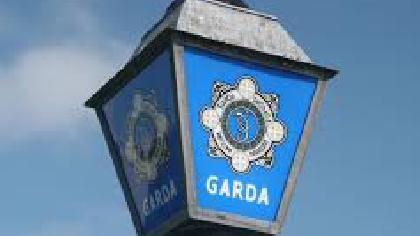 It is 100 years since the first Garda unit arrived in the town to replace the RIC.
The unit which consisted of of one Superintendent, three Sergeants and twenty two Gardai arrived in the town on the 5.45 train from Dublin and marched to the Grand Hotel where the barracks were based at the time.
The present day Gardai will recreate the event by marching from the train station to Church Street where they will be met by the ceremonial unit who will then march to the old Garda Station on Church Street.