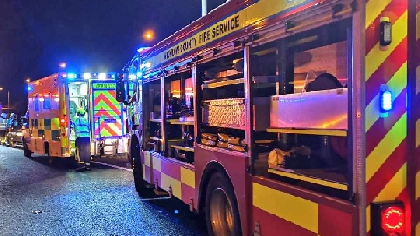 Fire services in Wicklow have issued an appeal to people heading to wooded areas in the county not to use disposable barbeques or light camp fires.
Fire crews from Bray were called out to attend a gorse fire Near Bray on Monday night but had to tackle the blaze from three separate locations.
Wicklow Fire Services say given the dry spell we've experienced in recent weeks, upland areas are very dry and any sort of small fire can escalate quickly causing widespread damage.