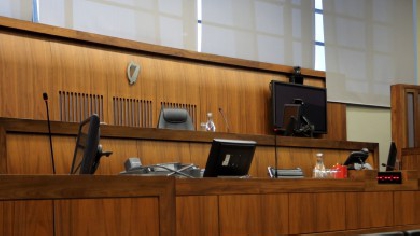 A 48 year old father-of-two from Wicklow has been given a four year suspended sentence today , after pleading guilty to seven sample charges of indecently assaulting a child over a five year period more than 30 years ago.
Kenneth Tracey from Blessington was 15 years old in July 1987 when he began abusing four year old Pamela Mcloughlin, which ended on his 19th birthday, when she was just eight years old.
He was charged in 2016, but only pleaded guilty at Wicklow Circuit court last November, when he was placed on the sex offenders register.