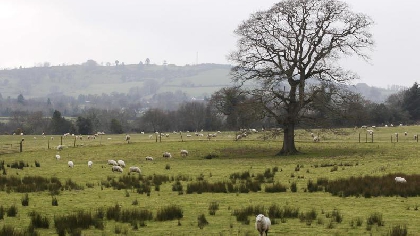 Over 1,500 farmers in Wicklow are to benefit from over €3.7 million worth of government funding under the Areas of Natural Constraint Scheme.
The figure marks an increase from the 3.4 million paid out at this stage in 2019.
This week's allocation marks the start of payments worth 1.6 billion that will be made to farmers across the country under a number of different schemes over the coming months.
Senator Pat Casey says it will provide a significant financial boost for the wider rural economy.