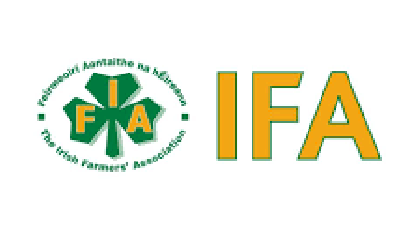 Over  950,000 euro has been allocated to farmers in Wicklow through the Sheep Welfare Scheme, which helps to provide a higher level of care to their animals, with a focus on parasite control and mineral supplementation for lambs pre-weaning.
Payments worth over 14.7 million euro are being provided for 18,000 farmers nationwide the funding is 85% of the total allocation, with the remaining 15% payment to be paid in 2021.
The Irish Farmers Association says it also welcomes the news from the Department of Agriculture that the scheme will run again next year.