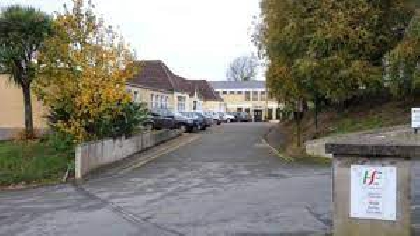 The HSE has confirmed refurbishment works at the former District Hospital in Wicklow Town are now complete.
An 18 bed short stay facility will open in June to cater for older people who may need additional support following an acute hospital stay.
Work is also being done to refresh the former Day Services building on Glenside Road, which had been put to use as a Covid 19 test centre until recent months.
A campaign to recruit nursing and care staff is currently underway.