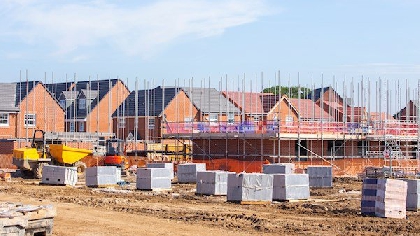 The Ready To Build Scheme, which will be funded under the Croí Cónaithe (Towns) Fund, will see Wicklow County Council make available serviced sites in towns and villages at discounted rates for individual purchasers who wish to build their own home in Wicklow. 
Under the Scheme, Wicklow County Council and other local authorities will make serviced sites (i.e. sites with the necessary infrastructure such as electricity, water and wastewater) available in towns and villages to potential purchasers for the building by the purchaser of a principal private residence.
The sites will be sold at a discounted rate of up to €30,000 from the market value.
The discount will be determined by the cost of servicing the site.
All available sites will be advertised on Wicklow County Council's website and on relevant local publications.
The application form, eligibility criteria and associated FAQs will provide additional information to people who would like to avail of the scheme. Further information will be available from the Vacant Homes Officer in Wicklow County Council.