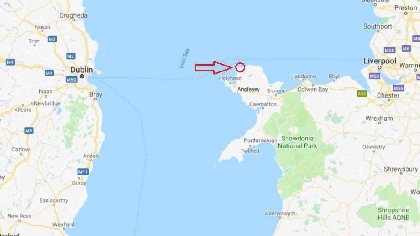 Wicklow County Council is submitting a number of concerns with British authorities about plans to develop a new nuclear power station on Anglesey in Wales
The plant is located about 100 kilometres from the east coast of Ireland.
Earlier this month, a Japanese newspaper reported that Hitachi might suspend all plans for the project, because negotiations with the British government had hit an "impasse".
Some people say it's a rehash of concerns from the 70's and 80's about Sellafield, which came to nothing.