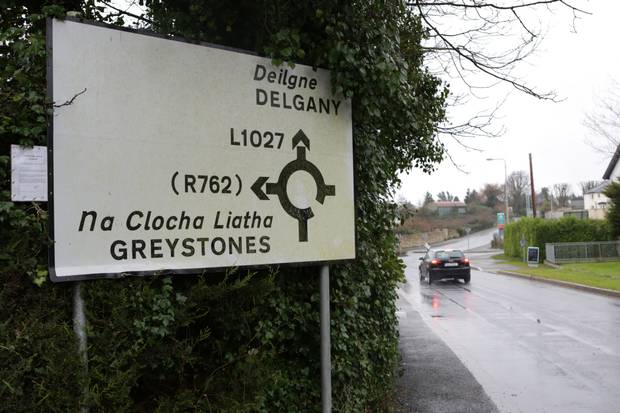 The plan will identify what interventions and services are required to help the sustainable development of the area and ease traffic congestion.
The council has also agreed to specifically discuss the feasibility of introducing a Local Link service for the town with the NTA as BusConnects will not be available in North Wicklow until 2023 at the earliest.
Local Councilor Jennifer Whitmore has welcomed the development adding that the plan's findings will be used as part of the new County Development process.