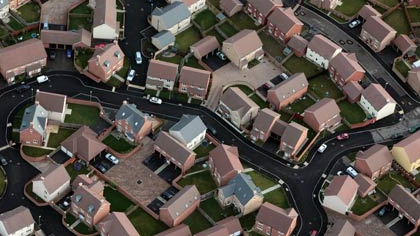 According to the Journal.ie, the figures show that between 2016 and 2018, 1,040 people turned down the offer of a council house from Dublin City Council, with 371 offers turned down in Dun Laoghaire Rathdown, while South Dublin council had 285 people turn down an offer.
During the same period, 38 offers were rejected here in Wicklow.
5,500 people have turned down offers of social housing nationally since 2016.

Housing charity Focus Ireland says many local authorities have a highly inefficient way of allocating houses.