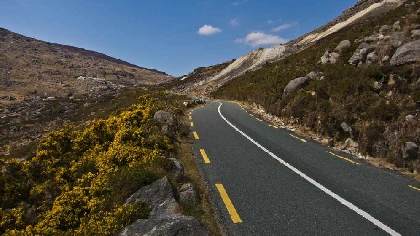 Wicklow County Council has been allocated over €750,000 under the Local Improvement Scheme for 2021.
The scheme is aimed at supporting the continued improvement of rural roads and lane ways that are not normally maintained by local authorities, but which represent a vital piece of infrastructure for local residents.
Local Authorities are responsible for identifying and prioritising roads for improvement works under the scheme, in consultation with residents and landowners.
The works must be completed before the end of the year.