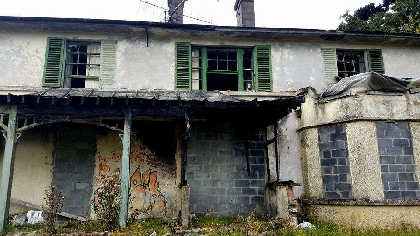 They're looking to acquire two local premises that would be developed for local community use.
The former Garda Station in Ashford has been lying derelict for almost 20 years after suffering extensive fire damage in 2003.
While Bank Of Ireland said they have no intention of engaging in short term leases after closing their branch in Carnew towards the end of last year.
With talks nearing completion with the OPW to buy both sites, County Council officials have applied for funding worth €400,000 to bring them back into use as multi purpose spaces.
If successful they would be able to apply for further funding in 2023 and 2024 to carry out refurbishments on both buildings.