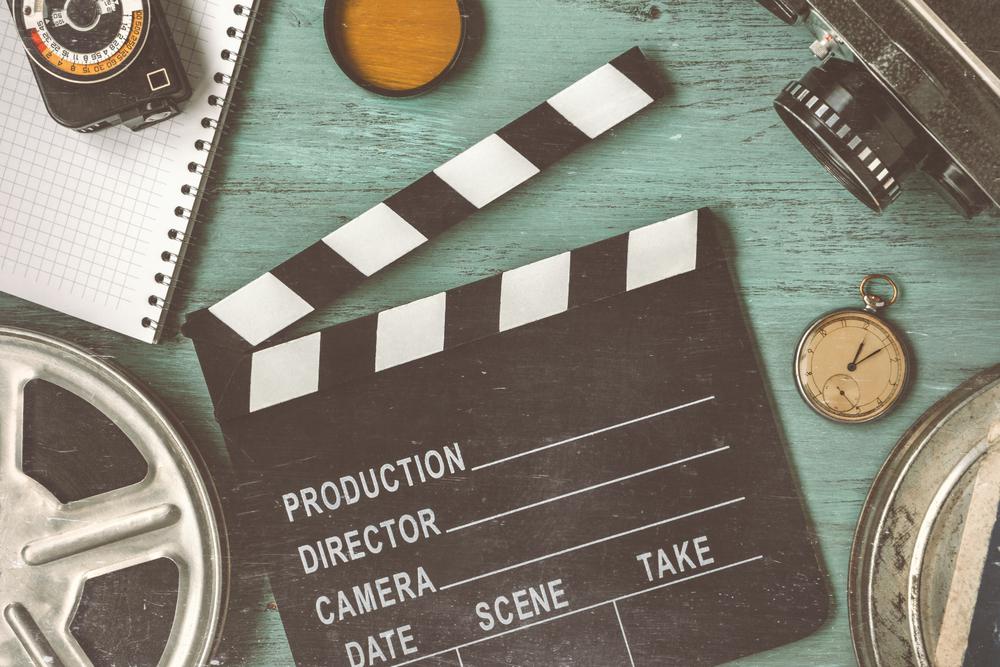 Wicklow County Council is asking people in the county to take part in a survey which will help shape the County management's Screen Sector Development Strategy over the next five years.
The strategy will focus on attracting foreign direct investment, as well as supporting the indigenous content creation sector, and job creation within the sector.
The survey should be completed before the 7th of February. It's expected the results of the survey will be published before the summer.
Links to the survey can be found on the council's website.