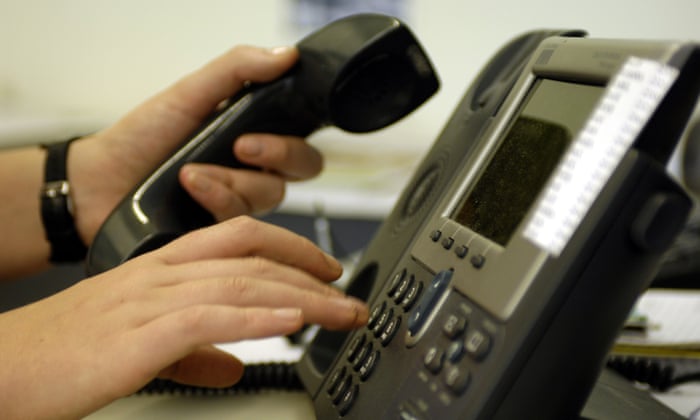 Wicklow County Council and their counterparts around the country have each put in place a COVID-19 Community Response Forum, which includes over a dozen agencies and organisations, co-ordinated by each local authority. 
As part of the Forum, a dedicated call free community support helpline will be established here in Wicklow to assist at risk members of the public in accessing non-emergency and non-medical supports and to provide advice during the current public health emergency.
The Helpline 1800-868-399 will be open from 8am to 8pm seven days a week and will focus primarily on helping vulnerable members of the community or those living alone, to access deliveries of groceries, medicine and fuels.
The Community Response Forum is also made up from various agencies and organisations including An Post, the Gardai, the HSE and and Citizens Information Services.