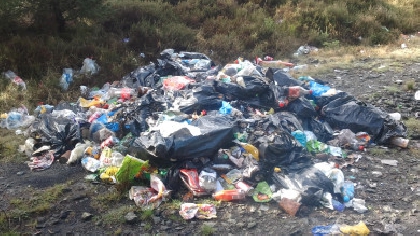 Yesterday, Justice Caroline Costello of the Curt Of Appeal said that the council itself dumped vast amounts of waste on the illegal Whitestown site near Baltinglass over two decades and was aware, or should have been, from at least the mid-1990s of the "shocking" breach of the Waste Management Act.
She upheld a 2017 High Court order giving the council three years to clean up the dump.
Estimates have varied between €35 Million and €140 million for the site to be cleaned up and retored to it's original condition.