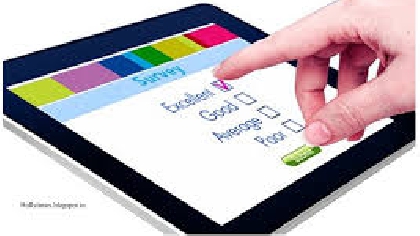 Wicklow residents can now have their say on the garden county's internet connections and online services.
Wicklow County Council is working to develop a Digital Strategy for the county, with a residents' survey now open.
The questionnaire includes questions about internet connection and online needs; as well as seeking opinions on the council's own free public wifi and online public services.
Residents can complete the survey online at Wicklow.ie or get a paper version from local libraries and council offices.
A separate survey for businesses about their digital needs will open shortly.