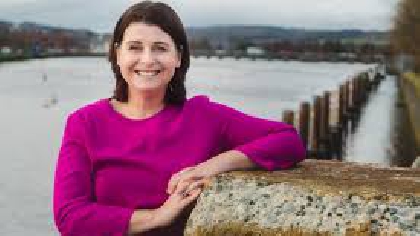 The Minister for Health is coming under pressure to introduce a Meningitis B catch-up vaccination programme for children and young adults born before the date when the current HSE vaccination programme was introduced. 
Wicklow Councillor Jennifer Whitmore says the B strain has only been included in the HSE's vaccination programme since October 2016, which means children who received their vaccinations before then, will only be immunised against the C strain.

Councillor Whitmore says the age groups that are most vulnerable to Meningococcal B are the under 1s, under 5s and teenagers, but parents are facing a bill of up to €300 per child for the vaccination because they don't qualify for the HSE vaccination programme and that the Minister needs to address this issue.