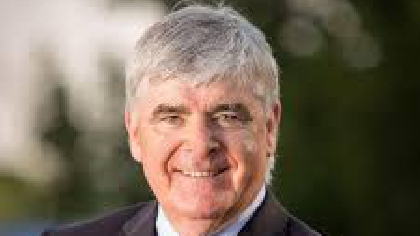 Concerns have been raised following the news that planning permission has been granted for over 700 houses in Charlesland and Delgany.
Wicklow Independent Councillor Tom Fortune says while he understands there is a housing crisis, developing huge projects like this without the proper infrastructure, will only create a bigger crisis.
Councillor Fortune says already there are insufficient school places for children living in the area, while public transport services are already completely inadequate for the population already living in the area.
Tom Fortune says planners need to ensure proper facilities exist before granting planning for projects like this.