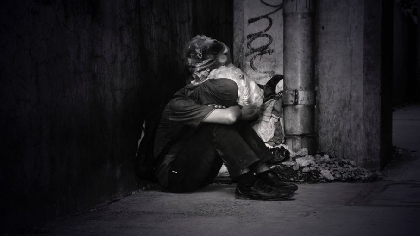 Tom Forture has called for one county elected representative to be given responsibility to liaise with their council, the government and financial institutions to address the housing issues in their county.
Mr Fortune says having just a spokesperson on housing from an opposition party isn't good enough and either one T.D. or a Councillor in each local Authority should be given powers to make a real difference.
Councillor Fortune says the housing crisis is only going to get worse unless some measures are taken to address the situation.