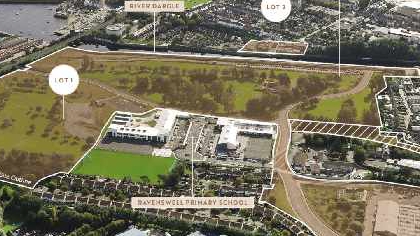 The Sinn Féin Party in Bray has expressed serious concerns about the decision by Wicklow County Council to grant a five year extension to Shankill Property Investments Limited,  for a mixed use development of 603 residential  units, along with community and commercial properties at the old Bray golf club lands. 
Councillor Grace McManus says there were several comprehensive submissions made to the council, including stipulations that the extension could only be granted if "substantial" works had already been carried out and that the road infrastructure that was included as evidence of works by the developer, are actually related to permission granted by Dun Laoghaire. She says these concerns have not been adequately addressed by the council.
Councillor McManus has also criticised the lack of input the Municipal District councillors were allowed to give in relation to the decision.