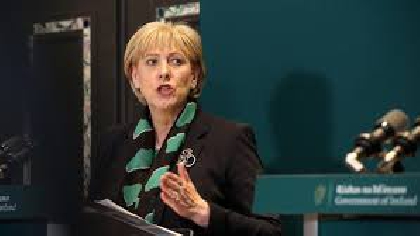 The Minister for Rural and Community Development, Heather Humphreys has announced 15 million euro in funding to help revitalise rural towns and villages post Covid-19.
The Town and Village Renewal Scheme provides funds for projects that make towns more attractive places in which to live and work.
Since the scheme was introduced in 2016, almost 93 million euro has been approved for over 1,300 projects across the country.
Wicklow County Council is invited to submit up to 8 applications with a view to tackle dereliction in town centres and turning vacant properties into remote working and community spaces.